How It Works
Wear-to-earn
Wearing your art and monetize your identity and brand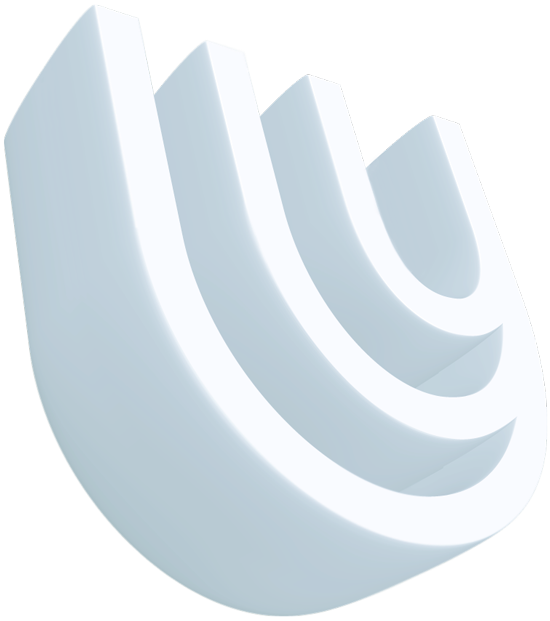 As an Artist
As an Influencer
As a Collector
As a Wearer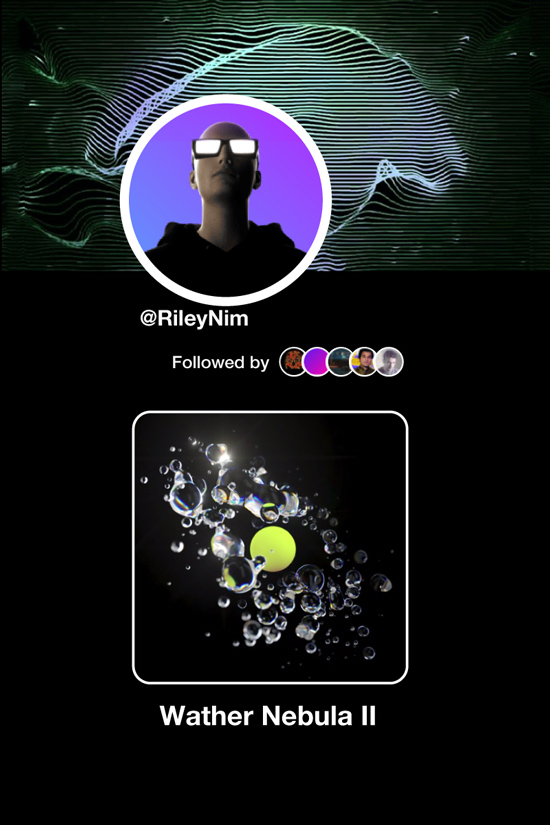 As an Artist you can mint your own virtual jewelry collections and advertise them on the WearU marketplace.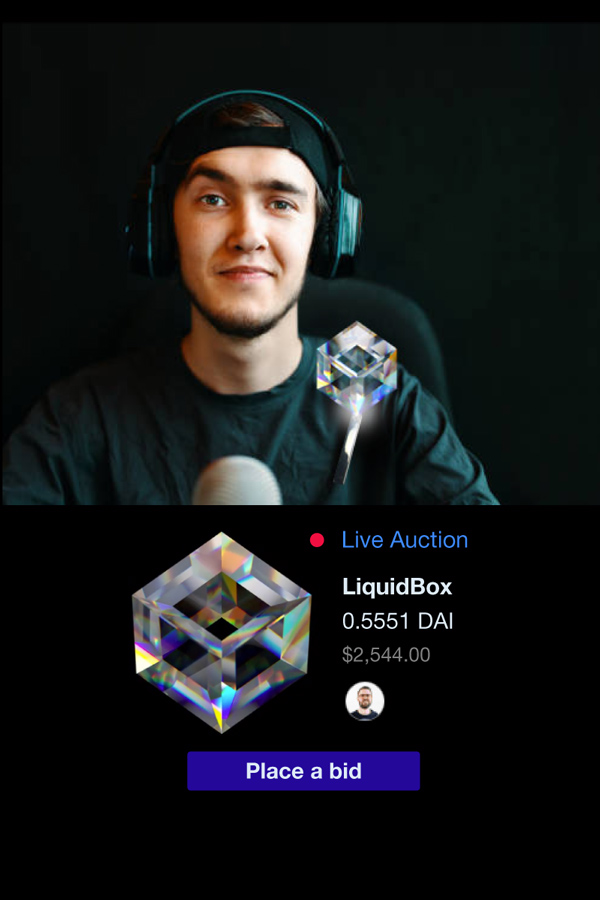 As an Influencer you can get a premium device from wearu.io or from an associated maker, buy an NFT collection on the marketplace, wear your NFTs on your stream to increase their value and auction them live on stream.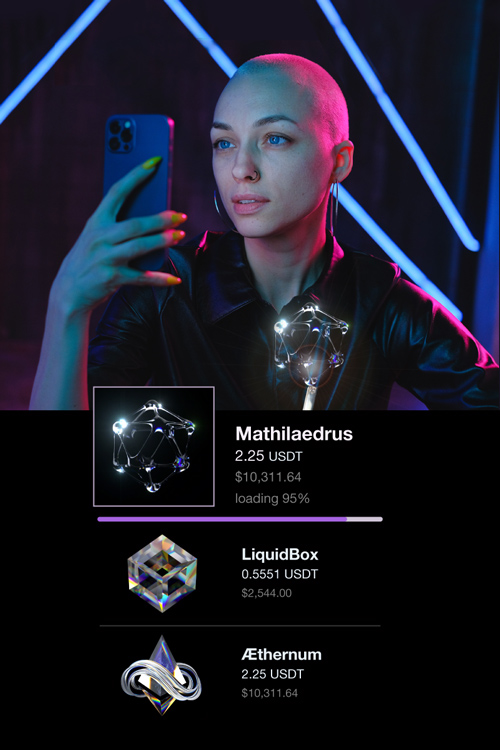 As a Collector you can acquire valuable art from trending influencers and artists, and sell your curated collections on the wearU marketplace or other established marketplaces.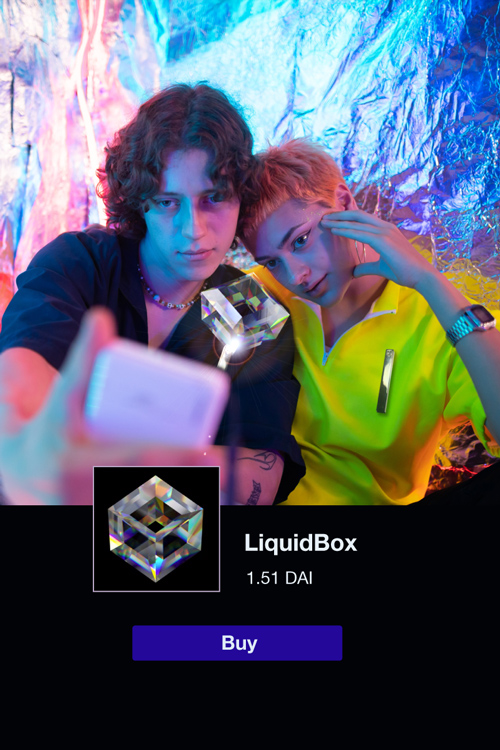 As a Wearer you can get a device -or build your own!- and use the app to join Stream Live Auctions from your favorite influencers and buy your most representative fashion art pieces. And wear your digital art at social events!